Aluminium is a highly strong metal. It also has a high strength-to-weight ratio that makes it very hard to make a dent in it. It is also a low-density metal — that is why slim yet sturdy aluminium frames for windows and doors can easily be made.
As a dedicated aluminium fabricator to the trade, it shouldn't come as too much of a shock to learn that we're firm believers that aluminium is far and out the installer's material of choice. Giving reliable tradesmen the ability to offer features and benefits modern homeowners typically expect and more, here is our top 10 benefits of aluminium windows.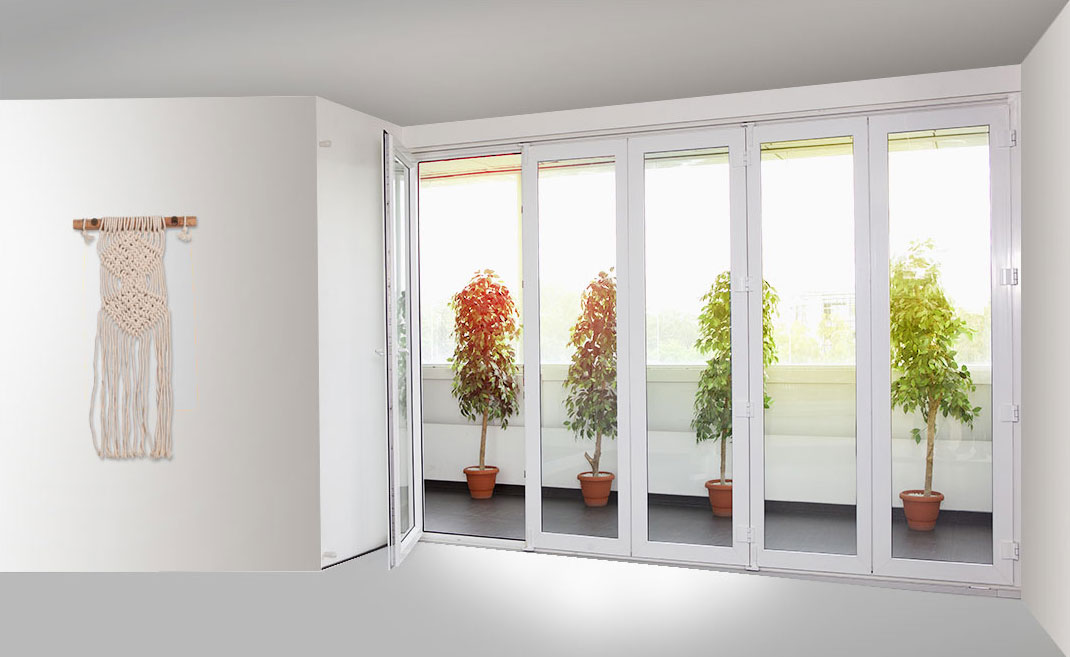 Sleek and Contemporary Aesthetic Style
What's always guaranteed when opting to install aluminium windows, is the undeniably attractive aesthetics they evoke, made possible due to clean lines and minimalist frames. Such features make aluminium windows a perfect choice for contemporary properties and high-rise builds, though their sleek style can also be tailored to treat period homes.